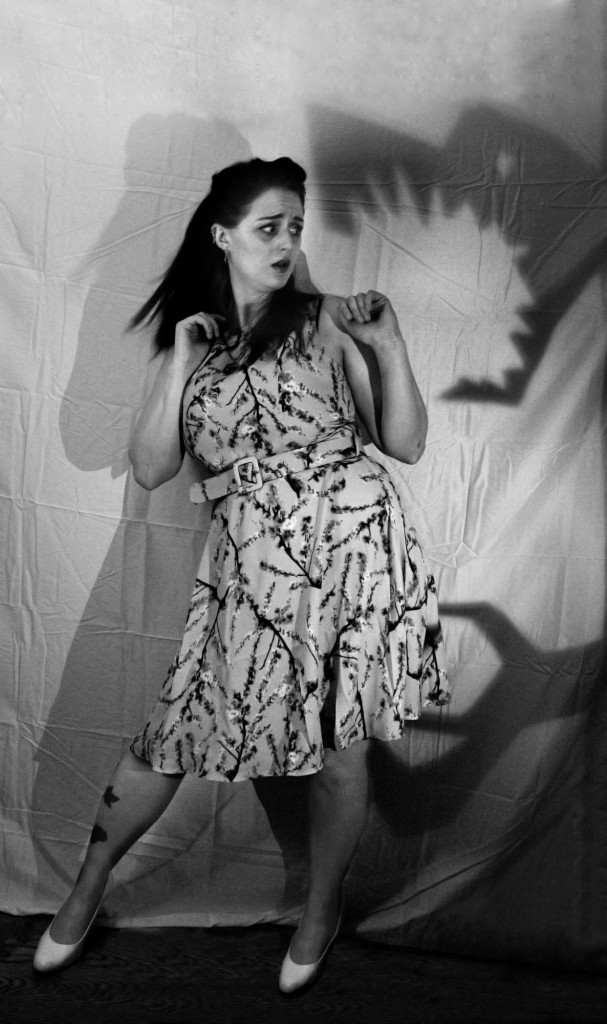 Originally from Vancouver, and currently based out of Toronto, Alia began working professionally while in College and University, completing her degree while designing lighting for theatre and other performing arts. She designed for professional, community, and educational productions for 5 years, until moving to the UK and pursue her Masters Degree at the Royal Welsh College of Music and Drama. She is currently completing her thesis while living back in Canada.
While Alia's background is primarily in lighting, she also has experience in set and video design, with a focus on how those aspects integrate cohesively with lighting. While attending university, Alia participated in several projects experimenting with the use of video as a light source in theatre. She is also particularly interested in designing for dance, and musical theatre. Her style often involves bold colour choices, and striking geometry.
Alia has also worked as a lighting technician and assistant designer. She holds a diploma in Technical Theatre from Capilano University and a BFA in Theatre Production and Design from the University of British Columbia.